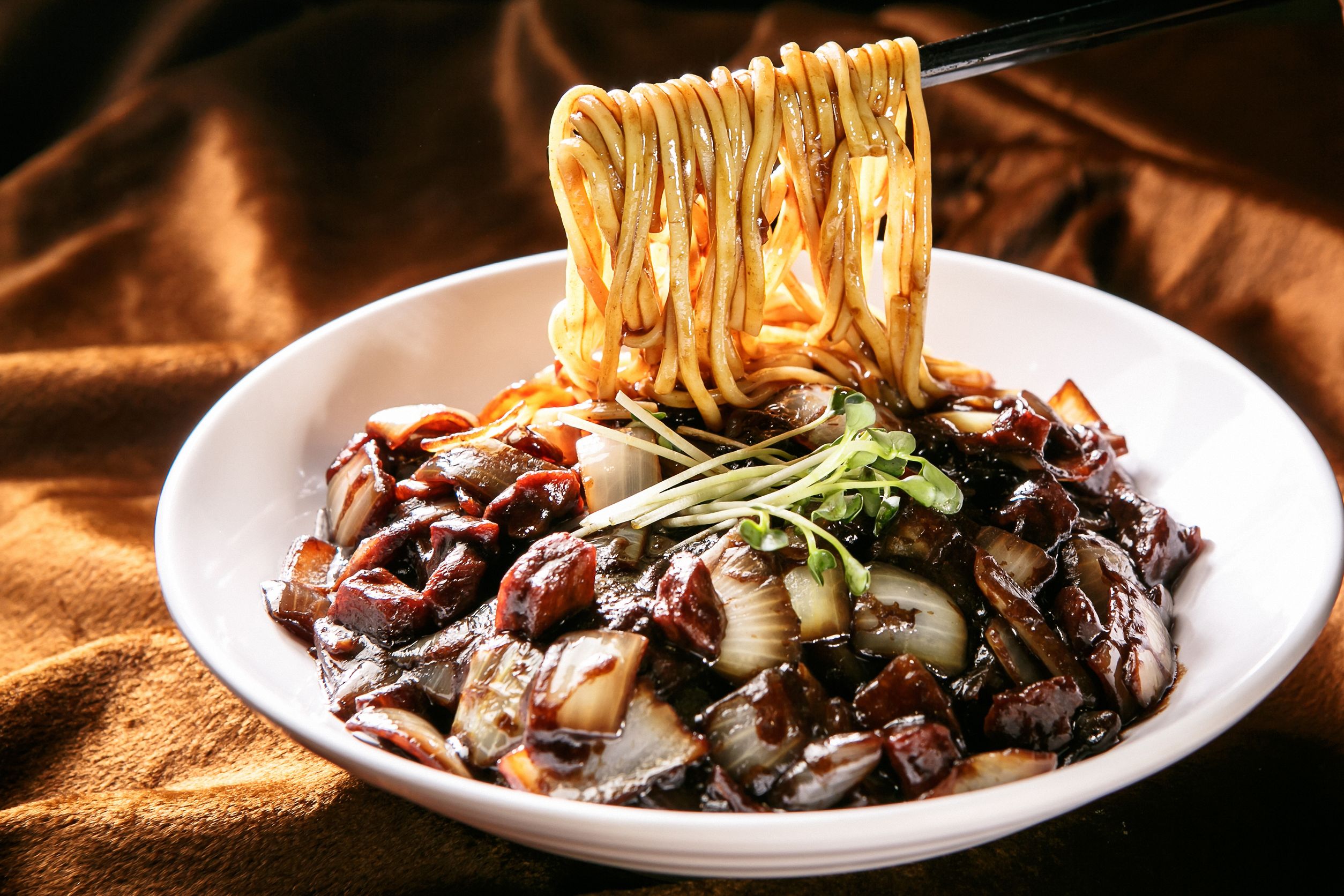 Dong Bo Sung is a classic Korean Chinese Fusion restaurant
based in Fort Lee, New Jersey.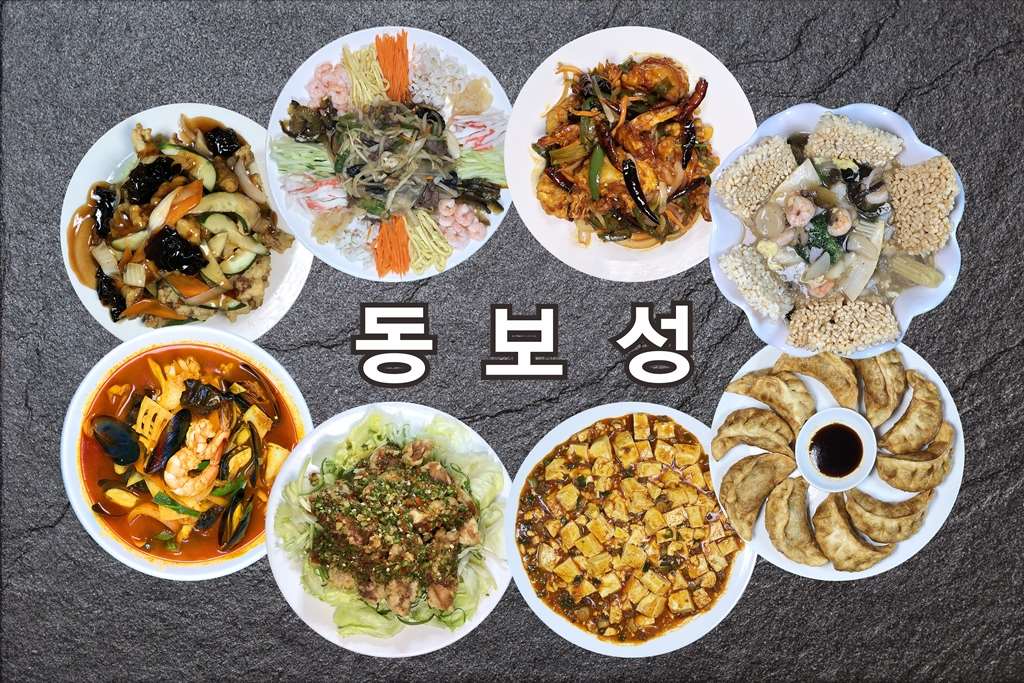 Dong Bo Sung is

We look forward to offering you delicious fine-fusion Chinese cooking. Come by with your friends & family, we've got something for everyone with our wide range of selection.
So affordable & simple setting for a relaxed meal. Great portions too & the staff is friendly. The food is AMAZING. What more do you need? Support family owned businesses! Will continue to go back!!"

Estela S.

Fort Lee, NJ

"Still my to-go korean chinese spot. Honestly, Ive cheated and went to other places in meantime to try out new places, but nothing matches up to here. They changed the tangsooyook so it has sweet rice and it was amazing!!"

Jenni J.

Palisades Park, NJ

"JJajangmyun is the most delicious place in New York New Jersey. Sweet and sour pork is also delicious. But champon is not very tasteful. In general, cooking is good. The parking lot is wide and well. !"

Ted K.

Englewood, NJ
2169 Lemoine Ave
Fort Lee, NJ 07024
Email: dongbosungnj@gmail.com
Phone: (201) 944-6110

Give us a call or drop by anytime. We endeavour to answer all enquiries within 24 hours on business days.
We are open 7 days a week!
Open Daily: 11:30am - 10:00pm
For Directions: Click Here!